Talk to Us
Great Life Starts With Brain
Lives a younger, prettier and healthier life starting from brain health understanding.
Find Out More
Why Choose Us?
With professional team as our backbone, WE360 go beyond ordinary health consultation and strive for wellness support excellence for you.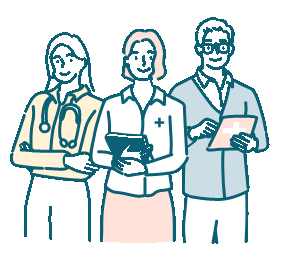 Coalition of Medical Expertise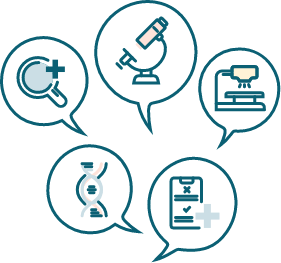 Holistic Services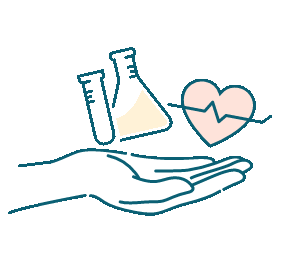 Tailored Healthcare Solution
Brain Fitness and the health professionals diligently helped my dad to recover step by step from elderly's sickness and tremor.
My work performance improved after knowing my brain type. Health coach provided recommendation based on the result to optimize my brain fitness. And it's truly amazing.
WE360 helped me to train my Brain Vitality™ and brought me back to 20.