Glow from the inside out through genetic testing of youth beauty
Everyone's genes are unique, and the skin's genes have been determined at birth. However, state of the skin can be changed through personalized skin care plan
Stimulate 5 Vital Skin Functions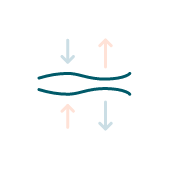 Firming & Lifting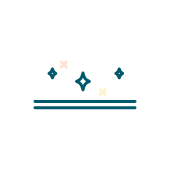 Repair and Smoothing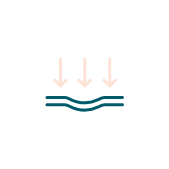 Anti-Aging and Anti-Oxidant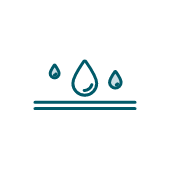 Brightening, Moisturizing and Spot Correction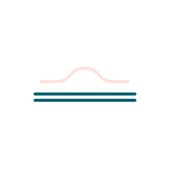 Detox, Anti-Inflammatory And Sensitivity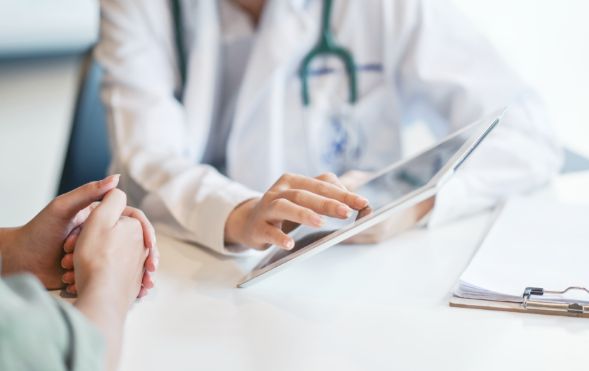 Suitable For Anyone Who Wants To…
Analyze skin condition
Keep their skin youthful
Improve sensitive skin
Reverse skin age
Find the most effective skin solutions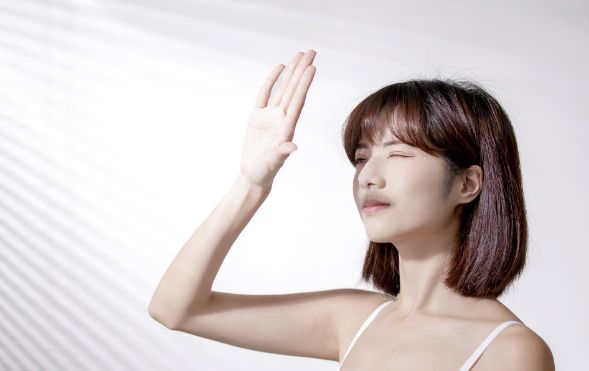 Decoding Your Beauty Secret
With UV damage, hustle lifestyle and aging, the skin becomes lose of radiance and elasticity.
With international standard DNA laboratory testing, it can detect 14 gene sequencing (SNPs) in 5 major beauty categories accurately and effectively, and analyze the nature of the skin's innate genes.
Personalized Skin Care Solution
Analyze your skin's genetic code and customize an exclusive beauty skin solution.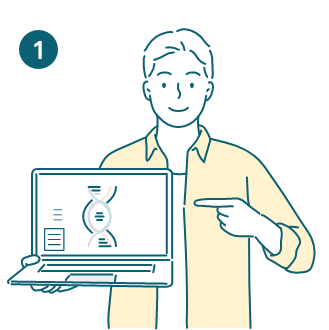 Analyze Your Skin Code
Understand your speed of aging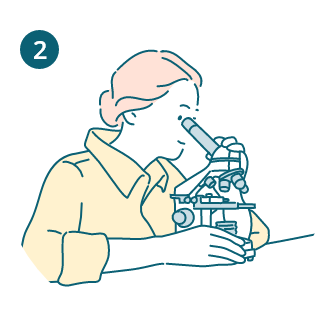 Analyze Skin Quality
Visualize and analyze current skin condition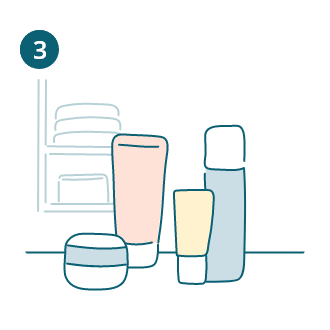 Skin Conditioning
The professional team will introduce you the most suitable genetic nutrition products and provide tailor-made personal beauty solutions.
Aesthetic Services
The professional team will refer to Aesthetic services (if necessary)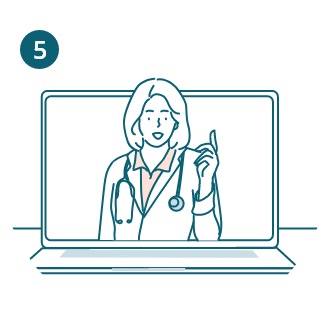 Improve Skin Texture
The professional team continues to optimize skin condition and track the improvement
Patented Technology

Up to 14 genetic skin problems and understand your 5 skin functions

International ISO13485 quality management system certification

Tailor-made Asian genetic testing technology