WE360 is a next-gen wellness management concept.
Nowadays, many people are suffering from work-life imbalance, which hustle lifestyle is believed to be a major contributor to sub-optimal health state, a state in between health and illness.
Here in WE360, we offer 360 total health management service. Including online health data analysis and personalized health management. We fully tailor every customer's health solutions in accordance to each of very own's assessment.
Through our health big data analytics, our health coaches offer specialized health management advice and help building your unique 360 PWD™(Personal Wellness Databank). Allowing you to have a full picture of wellness progress. Enjoying the life of a younger, prettier and healthier you.
Only 5% Population Are In Optimal Health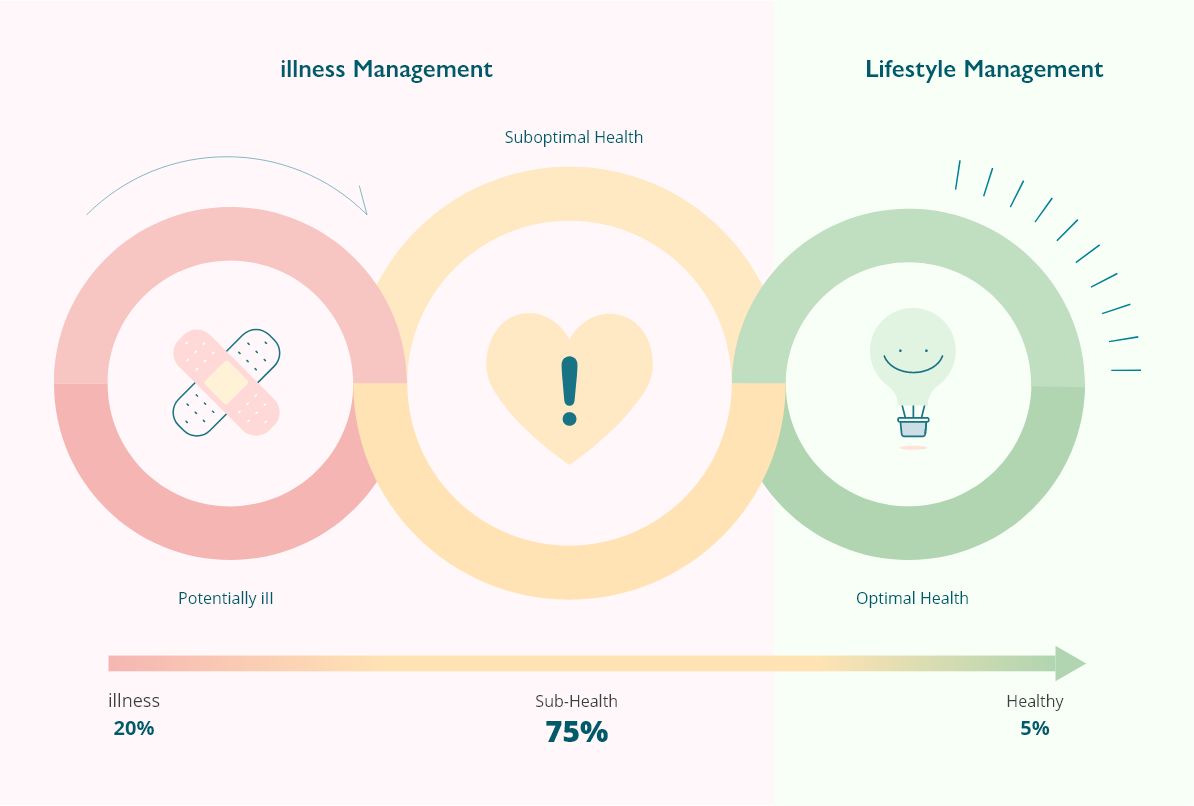 According to a global survey conducted by the World Health Organization (WHO), only 5% of the world's population are optimal health and about 20% of them need medical consultation, while the remaining 75% of population belong to "Sub-Health State". 1
Am I In Sub-Health State?

Eye strain
Fatigue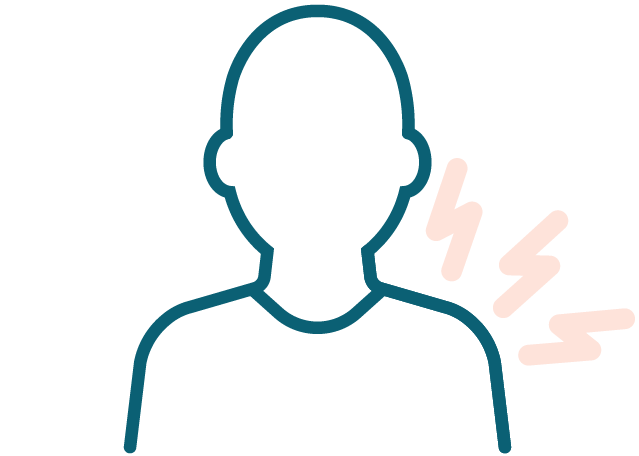 Back pain

Sleep disorder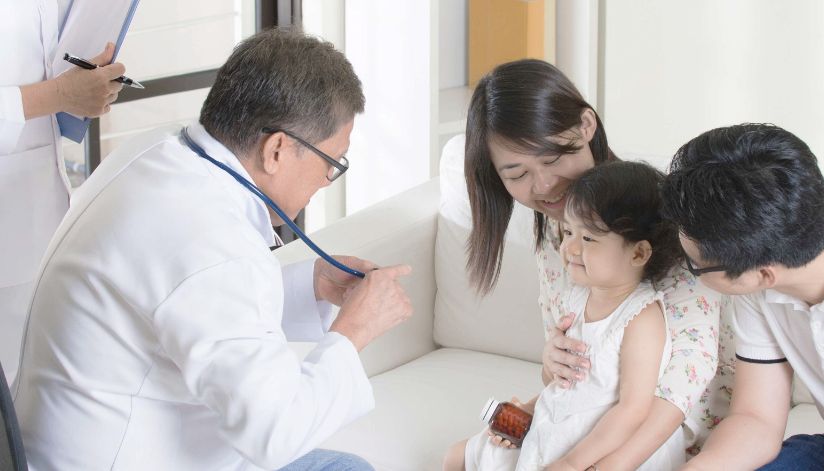 Member of Human Health
WE360 is a member of Human Health. Found in 1997 and listed on HKEX in 2016, Human Health offers diversified medical services in general medicine, specialty, dentistry, medical diagnosis and medical beauty services. Human Health is one of the largest medical groups in Hong Kong.
With technological and medical advancements, life expectancy increases over time. Public are also enjoying rising life qualities. WE360 is determined in enhancing Hong Kong people's Total Wellness, offering unique, comprehensive and personalized quality wellness solutions. Enabling younger, prettier and healthier lives.
1Reference:World Health Organization (WHO)