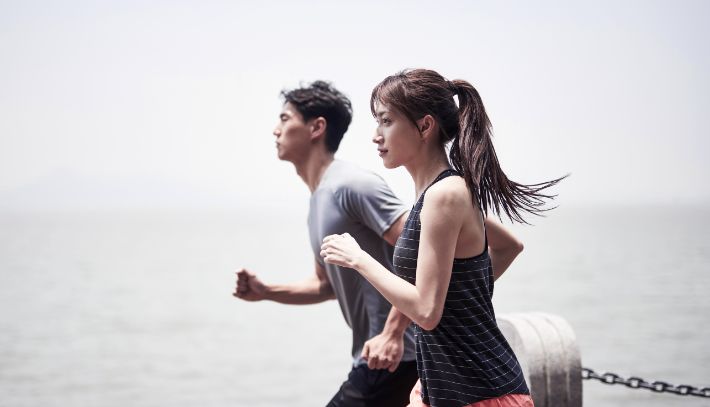 How Genetic Affects Your Body Type
Weight management is a healthy lifestyle concept more than a pursuit for slim body shape.
Combined with personalized weight health management, exercise and balance diet, you may transform into a perfect body shape and stay healthy.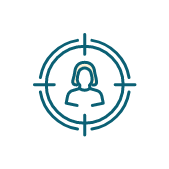 Dynamic Tracking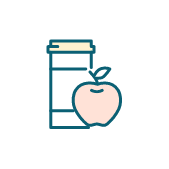 Slender Plan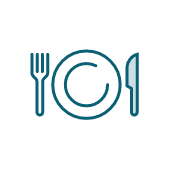 Genetic Nutrition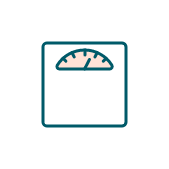 Healthy Diet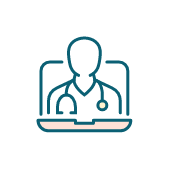 Professional Consultation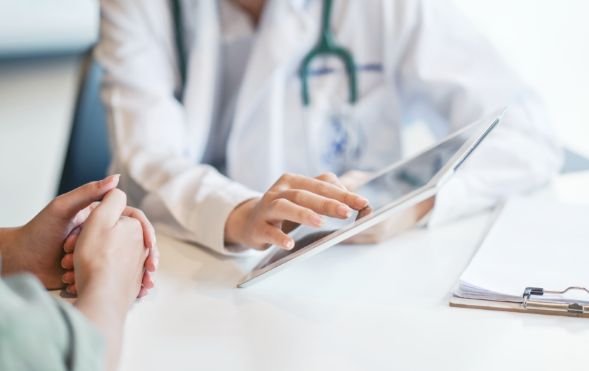 Suitable For Anyone Who Wants To…
Seek for healthy, effective weight-loss methods without taking the pills
Pass the stagnation period of weight loss
Maintain body shape
Get rid of excessive oral intake
Lose weight without on diet method
Find out if they have genetic obesity problem
Reach the expected goal
Obesity Genetic Test
This test can detect 4 main types of obesity and 11 gene sequencing (SNRs) in obesity-related categories accurately and effectively at once. It helps to analyze your obesity gene constitution and crack your genetic code.
Fat-Prone Type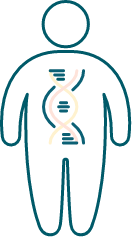 Related to the obese gene group which is responsible for fat production and metabolism in the body.
Metabolic Imbalance Type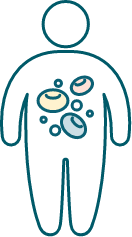 Related to the gene function which is responsible for the energy metabolism of cells.
Appetite Out-of-Control Type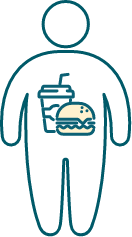 Related to the weaken of appetite control function which leads to overeating.
Endocrine Dysregulation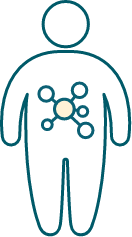 Related to the dysfunction of gene group specializes in regulating the activity of insulin or estrogen.
Patented Technology

Analyze 4 main types of obesity and 11 gene sequencing (SNRs) in obesity-related categories

ISO 13485 Medical Devices Quality Management Systems

Customized Asian gene sequencing technology
Customized DNA Nutrition Formula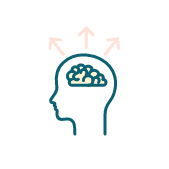 Endocrine Regulation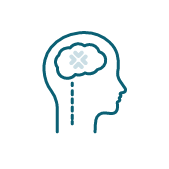 Increase Satiety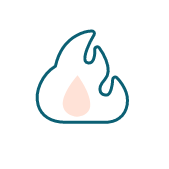 Fat Burning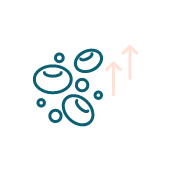 Cellular Energy Boosting